Find Your Home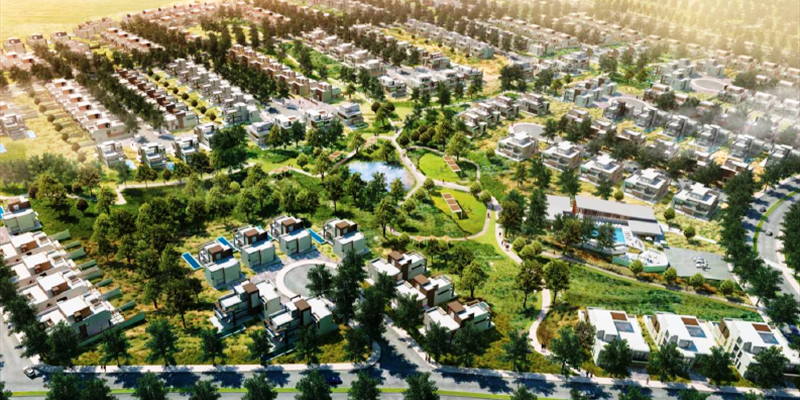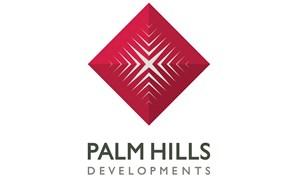 Palm Hills Developments
Palm Hills Developments is a leading real estate company in the Egyptian market, primarily developing integrated residential, commercial real estate and resort projects. Founded in 2005 by Mansour and Maghraby Investment and Development (MMID), the company, which is listed on the Cairo-Alexandria Stock Exchange and the London Stock Exchange, was the result of a vision to create self-sufficient communities through the utilization of integrated tools.
Presently Palm Hills Developments possesses one of the largest land banks in the country and is rapidly growing into a regional player, thanks to a geographically diversified land bank suitable for the development of a broad range of real estate products all fashioned to reflect the country's culture as well as the clients' lifestyle and prerequisites.
Currently, Palm Hills Developments maintains an impressive roster of 18 projects, strategically located nationwide.
Overview
Site's incredible Terrain has unique potentials and remarkable opportunities to the city of New Cairo. Natural terrain bring value to the development. Natural Terrain offers incredible views experienced, from both, inside residence and outside on the green trails, Interconnected open space network offers a variety of experiences from hike and bike trails, to moments of shade and rest Retail & Restaurants overlooking the Quarry Gardens which will contain a native botanical garden.
Features
Location: New Cairo – 10 -15 min from AUC from Suez road – less than 5 min from suez road
Project Size : 500 feddan
Facilities: commercial area, club house, underground parking, school, restaurants, 3 gates, ridge park, quarry gardens, life style park and linear park.
Residential & facilities 80% Commercial 20%
Phase 1 Delivery Date Mid 2021
Total # of units in Phase 1 – Villas Zone 277 Units
Availability: Phase I
Unit type: twin houses / Land: 312 sqm / BUA: 300 sqm / Price: from 4.8 M to 5.250 M
Unit types: villas (type A) / Land: 1173 sqm / BUA: 689 sqm / Roof: 188 sqm / Price: from 13.7 M to 14.7 M
Unit types: villas (type B) / Land: 933 sqm / BUA: 605 sqm / Roof: 166 sqm / Price: from 11 M to 12 M
Unit types: villas (type C) / Land: 773 sqm / BUA: 515 sqm / Roof: 148 sqm / Price: from 9.6 M to 10.250 M
Unit types: villas (type D) / Land: 626 sqm / BUA: 439 sqm / Roof: 110 sqm / Price: from 7.7 M to 8.4 M
Unit types: villas (type E) / Land: 521 sqm / BUA: 384 sqm / Roof: 112 sqm / Price: from 6.8 M to 7.250 M
Unit types (Family House)
ground floor + garden (type G) / BUA: 200 sqm /Garden: 250 sqm / Price: 3.4 M
1st floor + roof (type G) / BUA: 250 sqm / Roof: 144 sqm / Price: 3.2 M
Payment terms: 10% contract and 10% after 3 months and rest over 7 years
Finishing: semi finished
Maintenance: 5%
Delivery Date: 4 years from signing the contract